Welcome – and Thank You
Over the past seven months, more than 30,000 people have generously shared their stories and experiences of life, faith and the Church with the Plenary Council. Those stories will help shape this historic process by forming the agenda for the Plenary Council sessions in 2020 and 2021. Thank you to everyone who has participated in the Listening and Dialogue stage. If you haven't yet shared your story, you have until March 2019 to do so. Click here to learn how you can get involved.
The Plenary Council team wishes you all a happy and holy Christmas. We hope this is a time of love, joy and peace for every person and we look forward to continuing to work together with you in 2019.
Latest News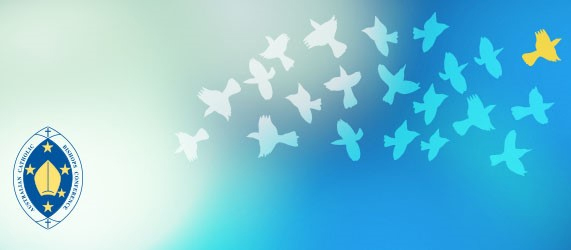 By admin
/ December 20, 2018
With Catholic parishes across the country set to be full to overflowing next week, the Christmas season is being seen as a great time to increase participation in Plenary Council...
Read More
"Love one another, just as I have loved you."

John 15:12

"The real newness is the newness which God mysteriously brings about and inspires, provokes, guides and accompanies in a thousand ways."

Evangelii Gaudium 12.