After John the Baptist had been arrested, Jesus went into Galilee and began preaching the Good News of God. He said, "The time has come; the Kingdom of God is at hand. Repent and believe the Good News"
(Mark 1:14-15)
How is God calling us to be a Christ-centred Church in Australia that is open to Conversion, renewal and reform?

As we move into this second stage of the Plenary Council journey we continue to seek the wisdom of the Holy Spirit. Beginning in July 2019, we are called to reflect on Scripture, Church teaching and our contemporary situation, in order to discern the answer to this question. The fruits of what is discerned during this time will help shape the agenda of the first session of Plenary Council in October 2021.
This National Theme for Discernment is inspired by the voices of the People of God who expressed a desire to do things differently in response to Christ and the experience of our people, accepting that faithfulness to tradition requires change that is both personal and communal. Respondents also affirmed the important role of the clergy, expressing their appreciation for their vocation and recognising the need for support and ongoing formation and accompaniment. Some asked for a consideration of alternative approaches to ordained ministry, some for a greater inclusion of laity and different groups in the Church's life, some for new models of governance and leadership, and some for a renewed fidelity to the Church's teachings. There was also a call for a renewed life of prayer and communion with one another, including understanding the many different ways in which we encounter God and experience a conversion of heart.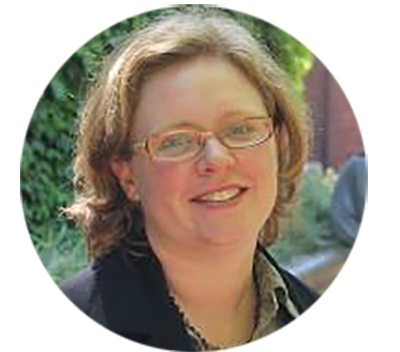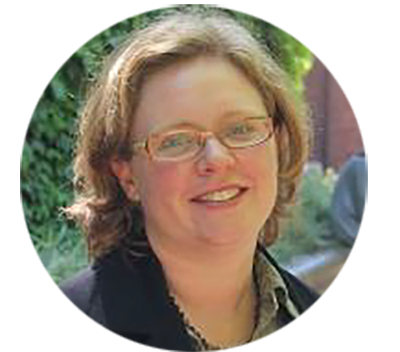 Chair
Renee Kohler-Ryan
43, NSW
I think that this theme will enable the Church in Australia to reflect on herself, so as to appreciate what needs to be considered afresh, particularly in order to serve and protect the needs of the most vulnerable in our communities. I include families, who are under increasing pressure in Australian society, in this category.
Secondly, my research has been in the thought of St Augustine, for whom a major theme is lifelong renewal and conversion. Finally, I would like to think through, with the members of the group, ways that we can support the clergy without falling into the problems of clericalism. This will involve the whole Church in Australia thinking anew what Christ is asking of us.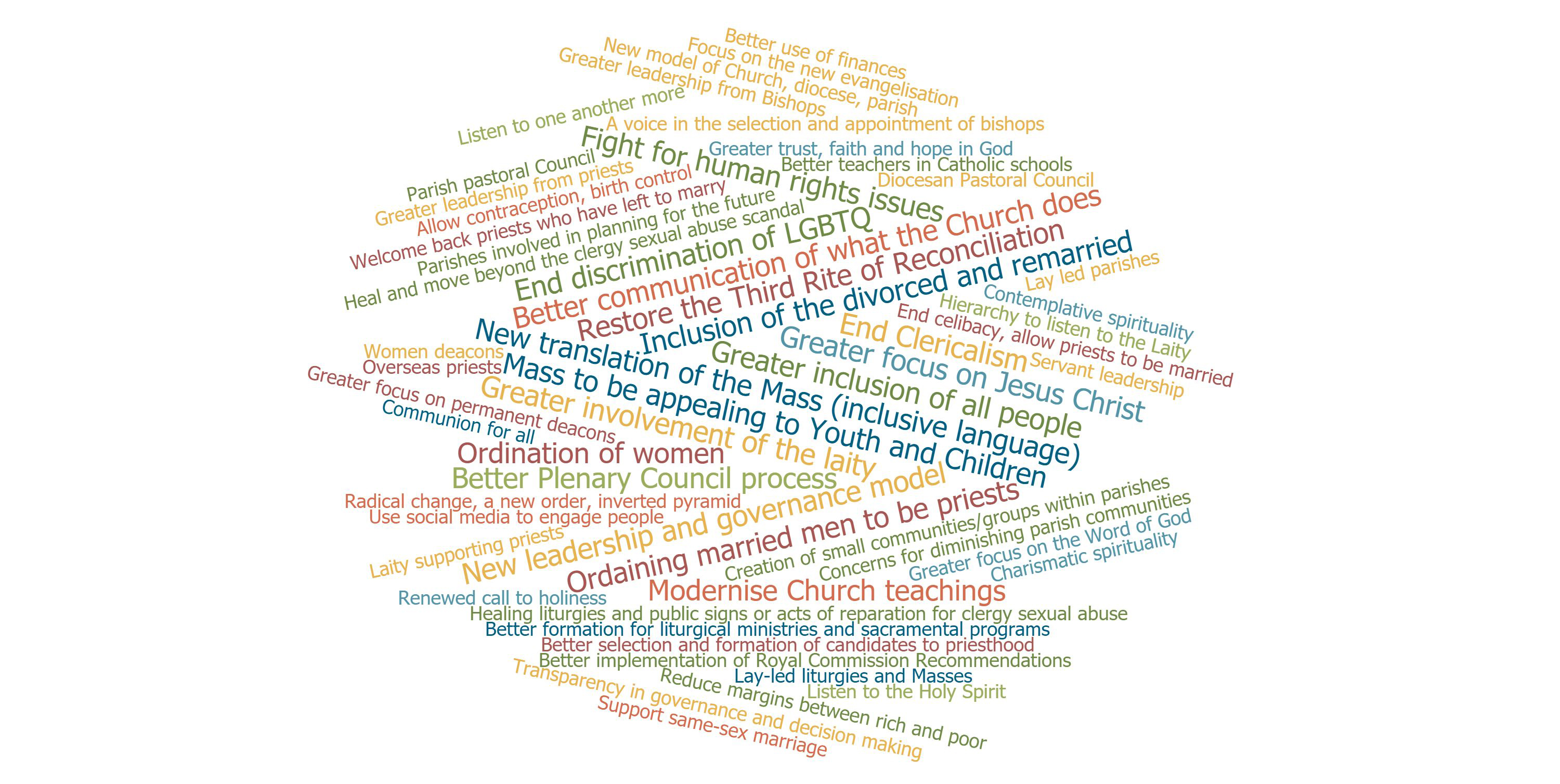 Disclaimer: Colour and size of text were randomly generated for aesthetic purposes and must not be taken as data visualization