Welcome to the Plenary Council reading resources! We will provide links to relevant articles and books that we hope will be helpful resources for you to journey together. Learning about topics related to Church, mission, discernment, listening and synodality and more.
If you have particular requests or if you know about a great resource others might find helpful, use the Contact Us page and let us know.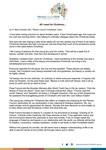 by Teresa Brierley, Vice Chancellor Pastoral Ministries, Diocese of Maitland-Newcastle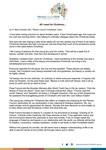 by Daniel Ang, Plenary Council Executive Committee and Diocese of Broken Bay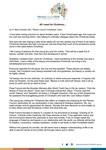 by Fr Noel Connolly SSC, from the first edition of the Plenary Council e-newsletter, PlenaryPost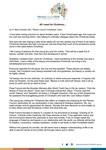 Synodality and Discerning the Sensus Fidelium by Fr Ormond Rush, November 2017.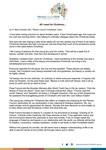 by Daniel Ang, published in Broken Bay News, February 2018.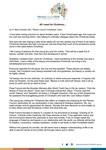 by Peter Wilkinson published in The Swag 2017